Satisfi Labs' mission is to make conversational AI hirable. We have made AI accessible for sports, entertainment, and tourism with the support of major investors including Google, Major League Baseball, Stadia Ventures, and TechStars.
Our Story

A Brief History
Founded in 2016, Satisfi Labs is a leading conversational AI company. Early success came from its work with the New York Mets, Macy's, and the US Open, enabling easy access to information often unavailable on websites.
Satisfi's Answer Engine platform has expanded over the year to include integrations with real-time feeds, external NLPs, and in-chat ticket commerce for an advanced chat experience. These advancements earned them backing from strategic investors like Major League Baseball and Google. Their patent-pending natural language processing (NLP) technology now combines with Large Language Models (LLMs) to further transform the guest experience and engagement.
Dominating the sports, entertainment, and tourism sectors, Satisfi Labs serves over 450 clients with an unparalleled conversational AI platform.
Don White
CEO, Co-Founder
Don spent 15 years at Bloomberg before entering the world of start-ups and holds an MBA from Cornell University and a BA from Baruch College. Under Don's leadership, Satisfi Labs has seen significant growth in the sports, entertainment, and tourism sectors, receiving investment from Google, MLB, and Red Light Management.
Randy Newman
CPO, Co-Founder
Randy is leading the long-term product vision to meet evolving client demands. An experienced tech leader, he designed, built, and ran strategies in fast-moving competitive environments. He spend 17 years at CIBC World Markets as Managing Director of US Strategic Risk, leading multi-billion dollar high-tech global arbitrage trading strategies.
Danika Wong
CMO, Head of Partnerships
Danika oversees the marketing and partnerships departments for Satisfi Labs. She focuses on positioning the company as a leader in conversational AI while scaling the business rapidly through marketing and partnership initiatives. Previously, Danika served in strategic marketing roles at GroundTruth and Macy's.
ED HAGAN
CFO
Ed offers a diverse background in finance, technology, and operations, with experience co-founding an outsourced finance firm, working with a PE/Family Office fund, and holding partner positions at KPMG & BearingPoint. A St. Louis University graduate in Economics and Finance, Ed's expertise fosters growth and innovation at Satisfi Labs.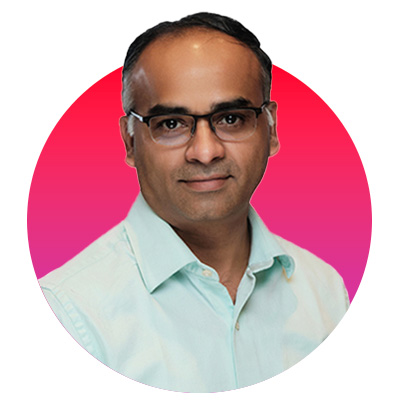 Suri Subramanian
CTO
Suri excels in the financial services and brokerage industries, having worked with prominent firms like AWS, Microsoft Azure, and Google Cloud. His expertise spans data and application services, cloud technologies, AI, and digital transformation. Suri's ability to forge strong partnerships ensures optimized performance and exceptional results.
Bill Bailey
CRO of Sports & Entertainment
With 30+ years of experience in sales, analytics, and management across multiple industries, Bill leads growth across the sports, venue, and entertainment business lines, and oversees existing clients. He holds a BA in Economics from UC Santa Barbara and is a collaborative leader with highly analytical skills.
Company Core

Culture & Values
Selflessness
We leave our egos at the door and trust that greater success comes from group wins over individual accomplishments.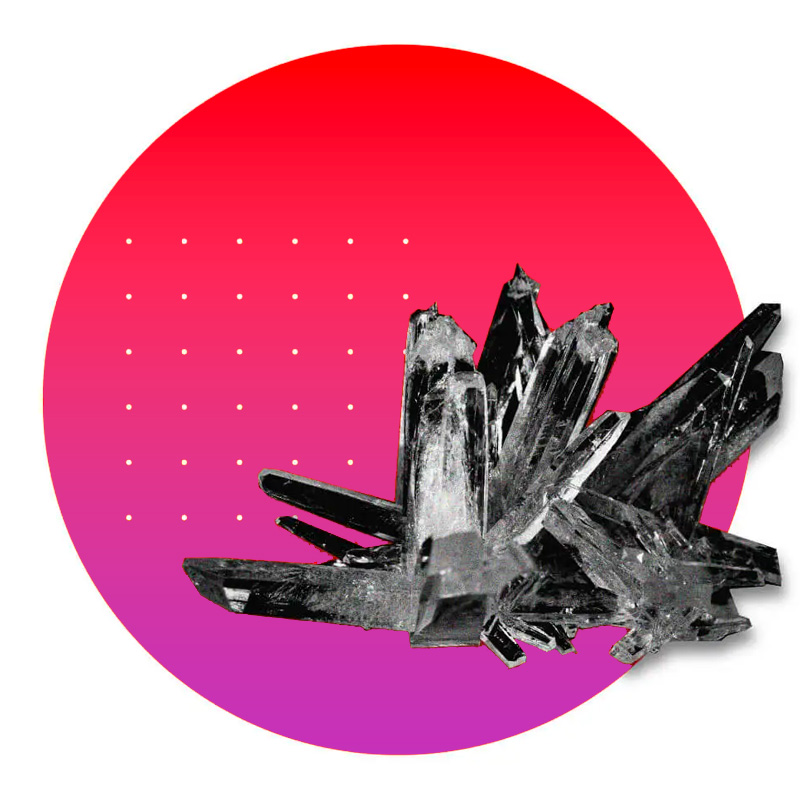 Quality
We set high standards for our work and our people, and value performance over experience.
Authenticity
Our relationships with customers, partners and employees will be rooted in sincerity and void of posturing.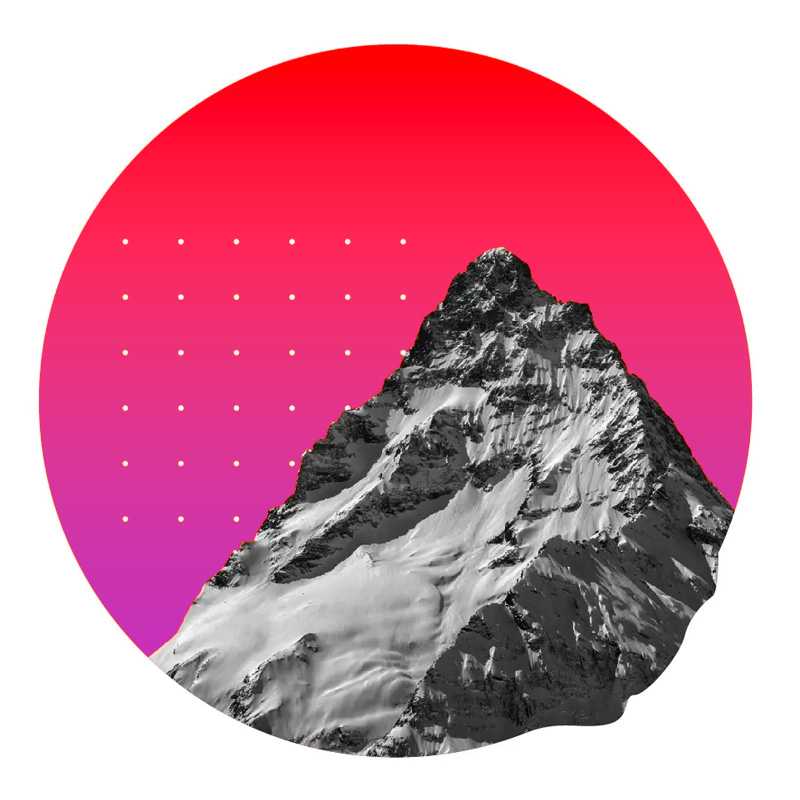 Boldness
We are willing and eager to walk into the unknown with grit, determination, and confidence.
Accountability
Everyone is expected to meet their commitments and take responsibility for their performance.
Resourcefulness
We embrace the lack of resources not as an obstacle, but an opportunity to think differently.
Quartz 2022

rANKED #2 IN BEST COMPANIES FOR REMOTE WORKERS
At Satisfi Labs we focus on fostering a creative and collaborative work environment where as team players we value each other's thoughts and ideas. Sound like your place? We can't wait to hear from you!